here's the deal, there are a lot of creative people in the blog world.
every week i am blown away by all the crafts and home decorating going on.
it is insane!
i find most of these creative wonders at the linky parties i join.
i love seeing what people are creating and visiting new blogs.
it is so much fun!
every week more and more projects get added to my "laundry list".
i thought it would be fun to share my finds with you and highlight some of these amazing bloggers!
a great alternative to regular picture frames!
i love the color june chose. i want one of these stat!
pretty much genius!
where can i buy one? the ruffles and belt are
killing
me!
there seems to be a jar and teal theme this week. so
cute
!
spray painted jars @ a pumpkin and a princess
this is just gorgeous!
again with the teal. this is just too clever. much better than the bin i have currently.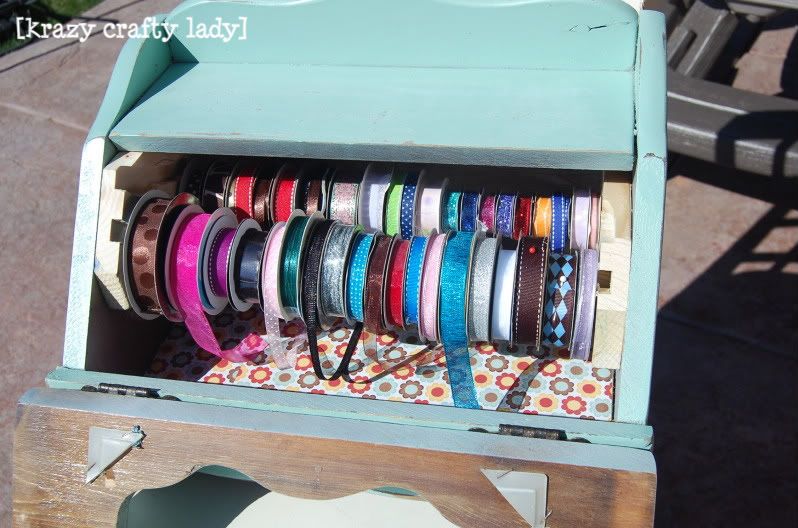 old books. i don't need to say more. love this. the end.
not only does this look fantastic but she did it without a silhouette!
i am definitely making these for bubs!
i love the colors and the fact that this is made out of freakin' paint chips!
with mother's day on sunday this is just too sweet!
i am hoping to
someday
have a button for y'all to grab to show that you have been featured here.
but for now know that your projects are
fantastic
and are on my laundry list! 
thank you for filling my head with some many
amazing
ideas!
come back every friday to see my laundry list grow even
longer
!
Thank you for subscribing to Literally Inspired.
If you are interested in following along please visit the
subscription page
to find the subscription that fits your needs or simply enter your e-mail address below.